For all your
transportation
needs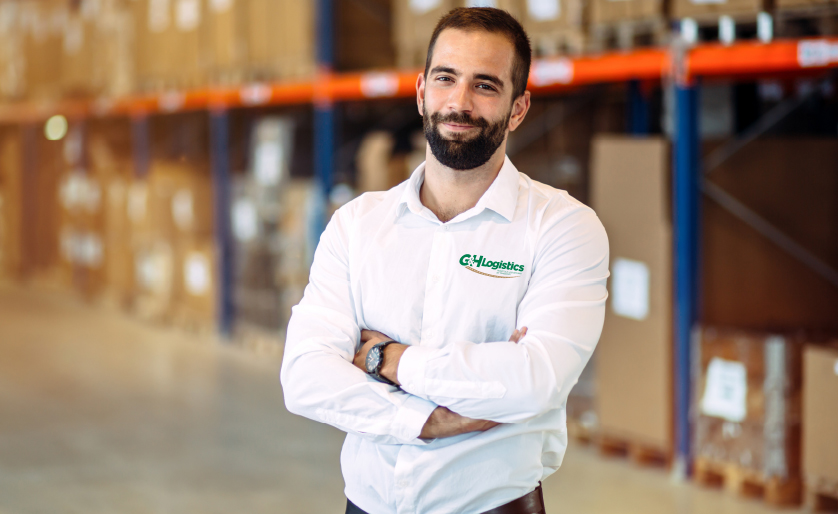 For all your
transportation
needs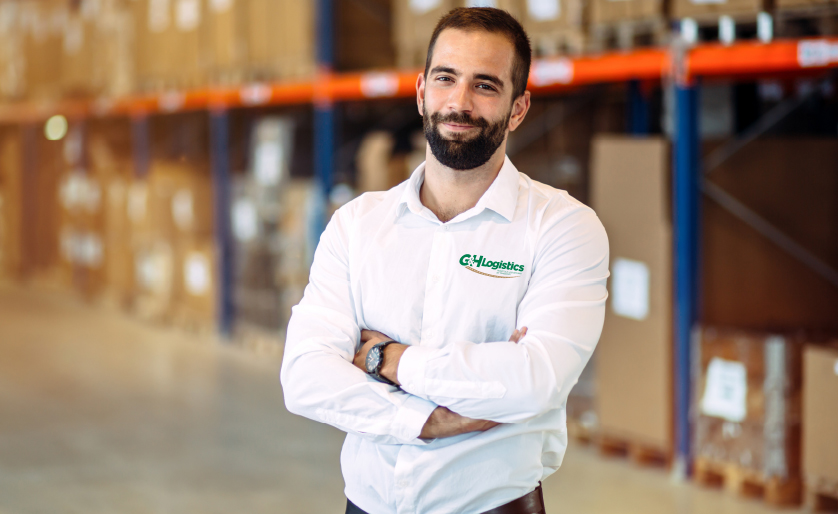 For all your
transportation
needs
For all your
transportation
needs
For all your
transportation
needs
G&H Logistics.
Proven expertise
Founded in 2004 by Horace Dufour and Guy Sanfaçon, G&H Logistics Inc. has been providing transportation and logistics services to major customers in the food and general transportation sectors for almost 20 years. Our skilled team of employees, who cumulate over 100 years of experience in transportation and logistics, can ensure the transport of your freight anywhere in Canada and the United States.
G&H Logistics is a one-stop service provider, from warehousing to transportation, including complete handling of the logistics surrounding your merchandise. As an essential partner to the success of your company, we guarantee you impeccable transport quality and service.
In order to ensure quality service that meets clients' needs, G&H Logistics is constantly looking for
dynamic and motivated people to join its team. Check out our job opportunities.
We may have the right job for you!